Meet Chris Backhouse – a web development wizard who's been slaying the game for almost two decades. With a keen eye for detail and a deep understanding of the latest tech trends, Chris has built his career on providing top-notch solutions that maximise efficiency and add serious value to businesses.
As a self-employed CEO and web developer, Chris has established long-term relationships with a range of high-profile clients. He's no stranger to managing multiple projects, from developing cutting-edge ticket reservation systems to providing bespoke booking management solutions for the holiday industry.
Chris is a true visionary – mapping systems to business workflows with the foresight to allow for future adjustments and ensuring optimal outcomes. He's commercially-minded, with excellent interpersonal skills that allow him to collaborate closely with clients and contribute successfully to business growth.
With a technical skillset that includes PHP7/8, Symfony 6, Laravel, Yii2, VueJs with Inertia, Javascript, MySql, and external APIs and payment gateways, Chris is a web development powerhouse. He's also knowledgeable in various devices, ensuring that web pages are accessible to all viewers and customers.
Beyond his impressive technical prowess, Chris is a seasoned professional with a wide range of skills. He's a senior web developer, project manager, and applications architect who's equally comfortable taking the lead or working as part of a team. And when it comes to financial management, Chris has the know-how to ensure that projects are delivered on time and on budget.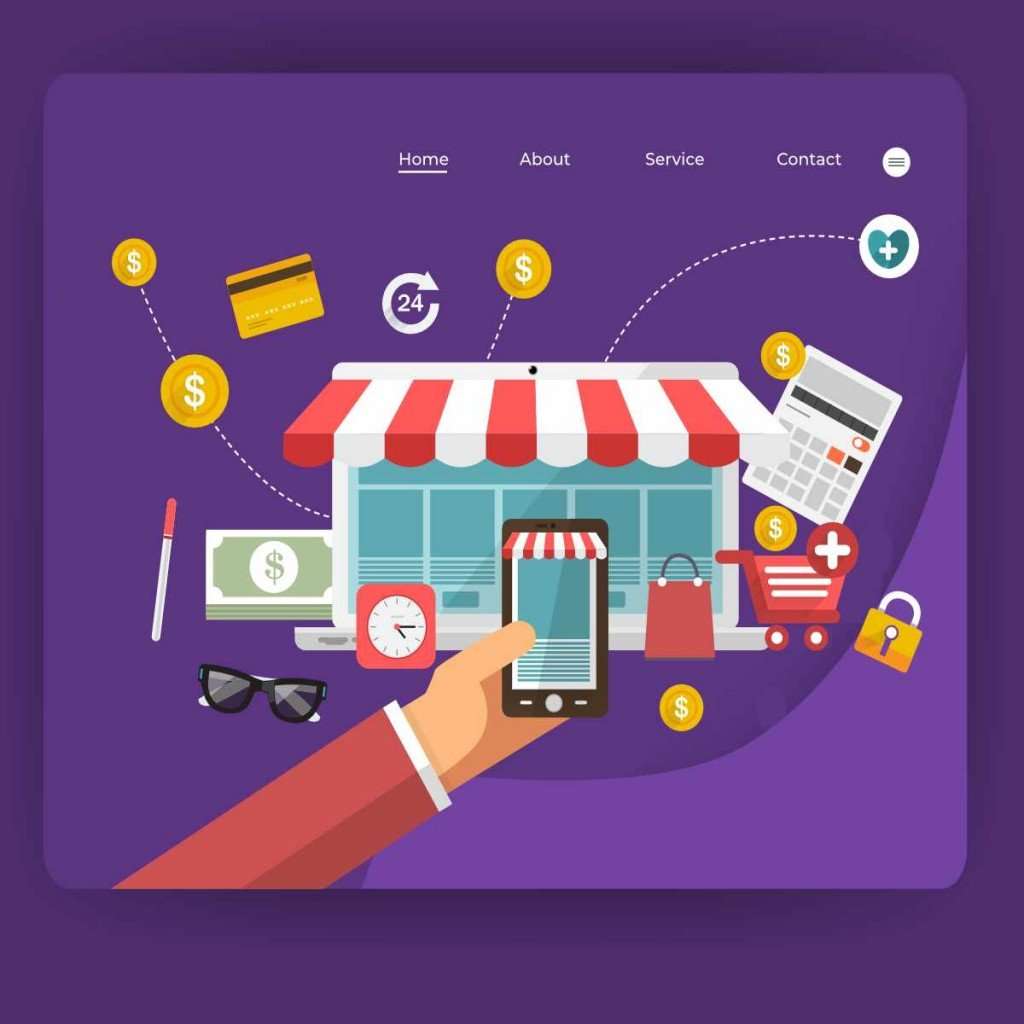 Chris isn't content to rest on his laurels – he's constantly pushing the envelope and staying up-to-date with the latest developments in the field. He's even authored a video training course on the Yii PHP framework.
Currently working full-time as a full-stack software engineer for a Paris-based "scale-up," Chris is involved in a range of exciting projects, including a multi-tenant, multi-database SAAS app and a mobile SPA prototype for a start-up.
Chris has freelanced for some of the biggest names in the business, including Cisco, Microsoft, and the Virgin Group. He's also developed bespoke WordPress themes for regional tourism websites, as well as multi-vendor ticketing platforms that handle everything from frontend websites to backend administrative tasks.
In short, Chris Backhouse is a web development rockstar with the skills, experience, and vision to take businesses to the next level. If you're looking for a web developer who can deliver results, look no further than Chris.