My Work
I specialise in developing complex web applications to maximise the efficiency of your business. Increasing usability for both internal users and customers helps increase revenue.
Technically and creatively minded, whilst being commercially aware, I work with clients to specific design briefs or provide advice on projects that can be undertaken to meet their needs.
My philosophy is to keep it simple
and
to exceed your expectations
Featured Project
Tourism Portal
A bespoke wordpress theme developed from the ground up to cater for business directory listings, local events, deals, wedding and meeting venues, news and information pages.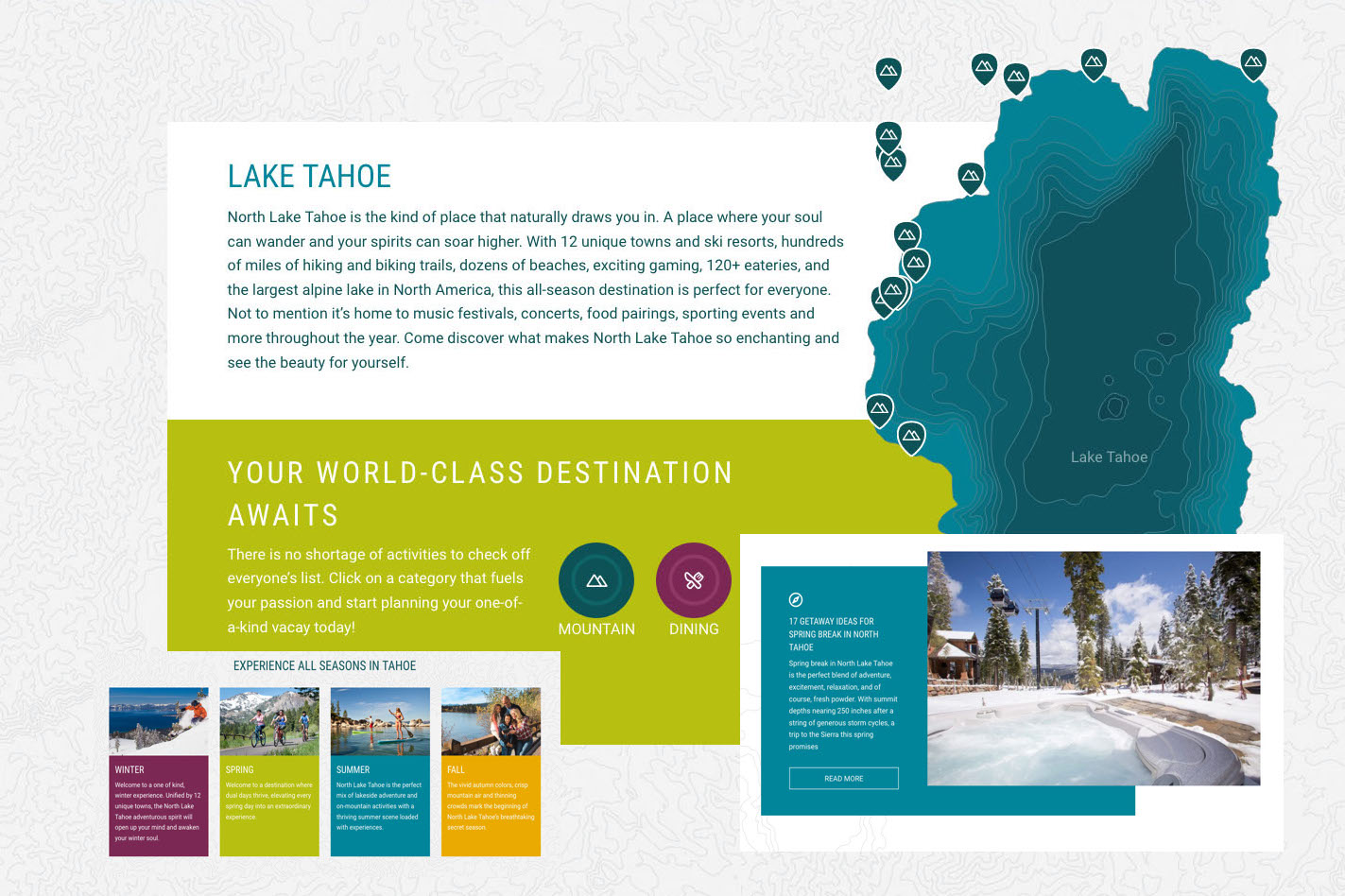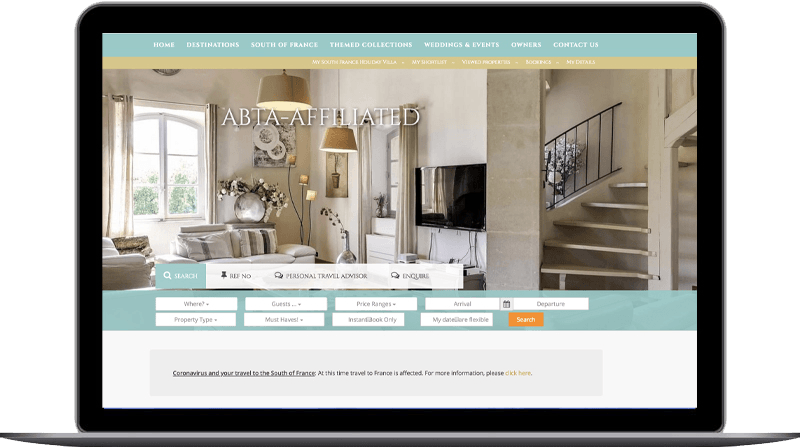 Featured Project
Property Rental Agency
Handling many hundreds of properties and thousands of enquiries, this property portal is a powerful fully bespoke system written in the Yii framework
Featured Project
Ticket Sales Portal
A multi-vendor ticketing sales system, including per Vendor; payment gateway, image library, calendar management , user permissions system and financial reporting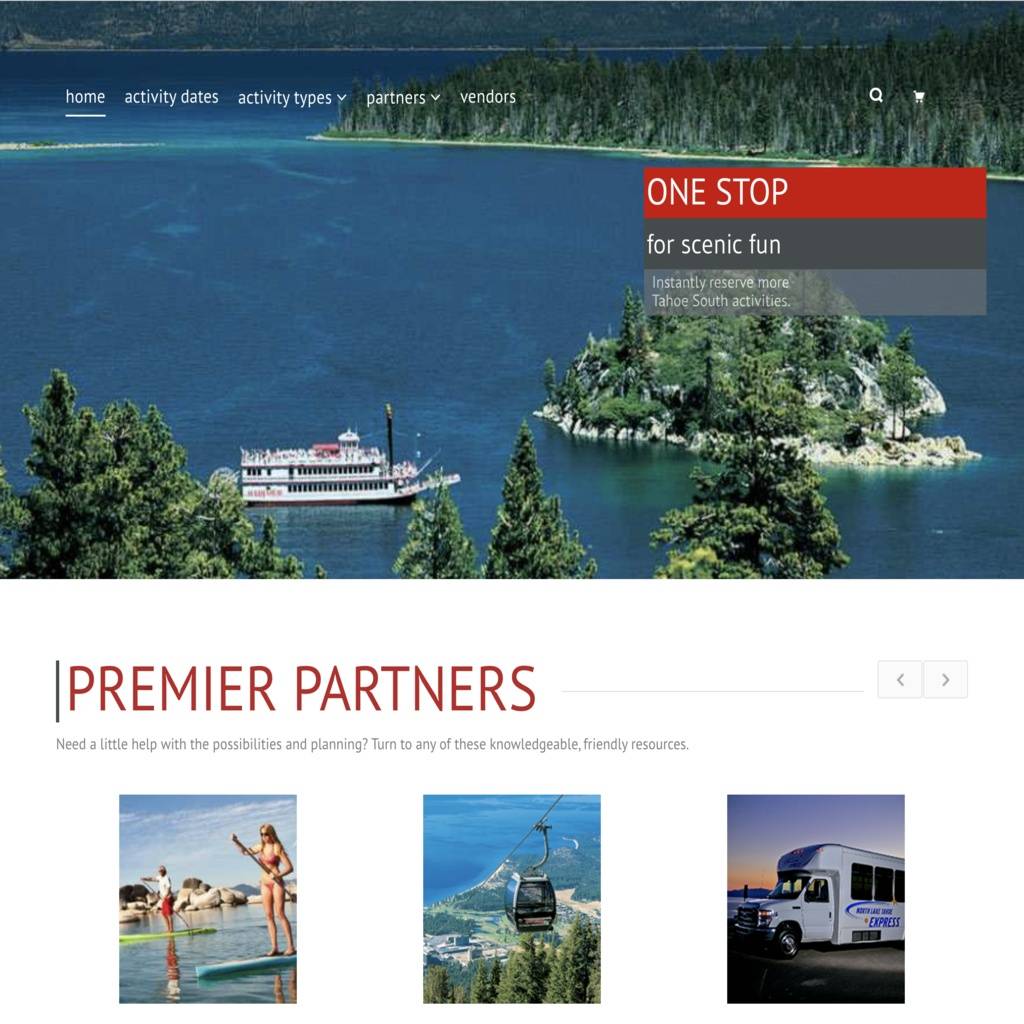 Many of my projects are built in a modular way.  The very nature of these projects results in complex systems with many inter-related parts.
In this section, you will find some of the more interesting modules broken out to give you some ideas.